June 2021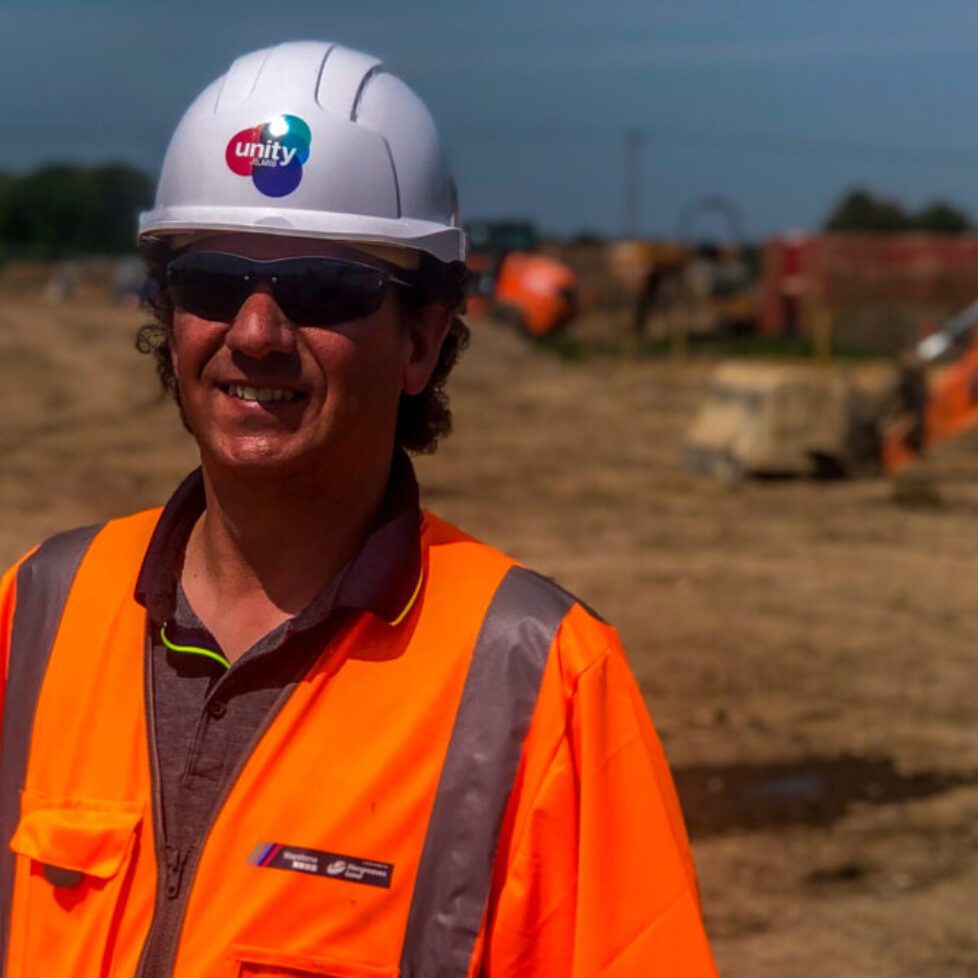 We are delighted to announce the appointment of Andrew Simpson as Site Manager for Unity.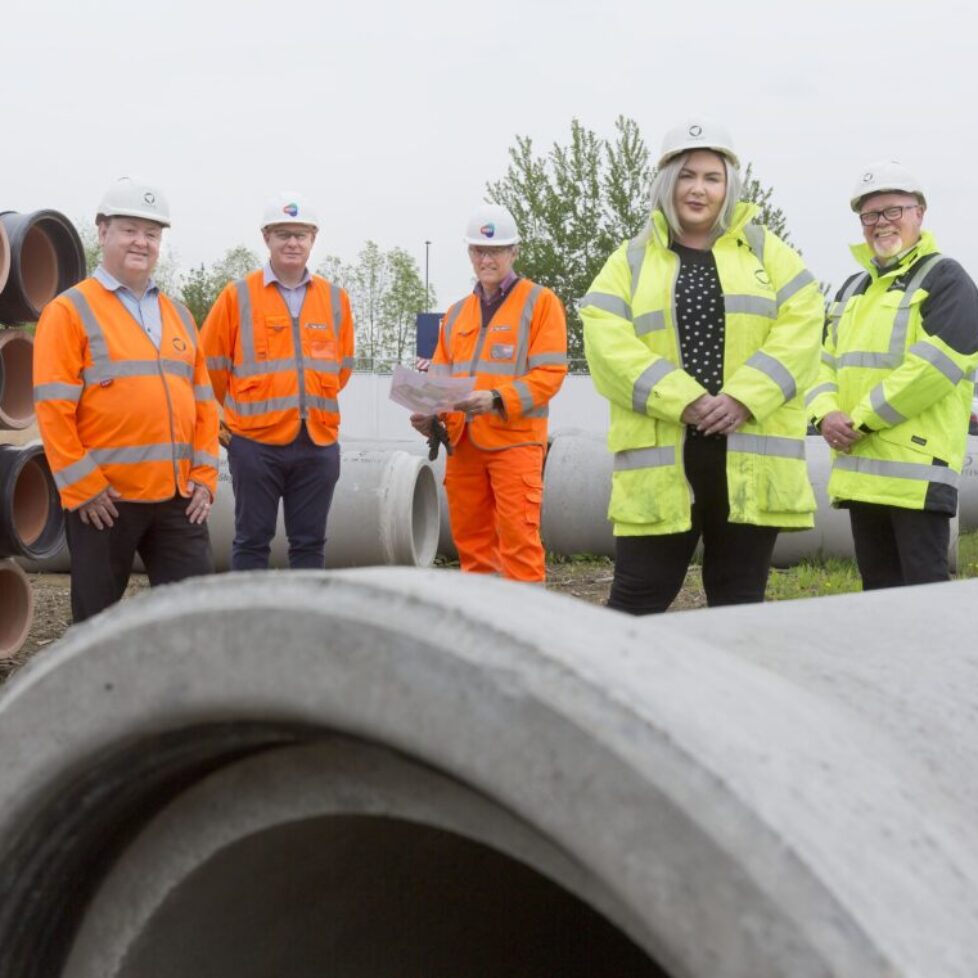 The developer behind one of Yorkshire's largest regeneration projects has appointed a Sheffield-headquartered firm to provide essential infrastructure and make way for significant levels of new commercial development.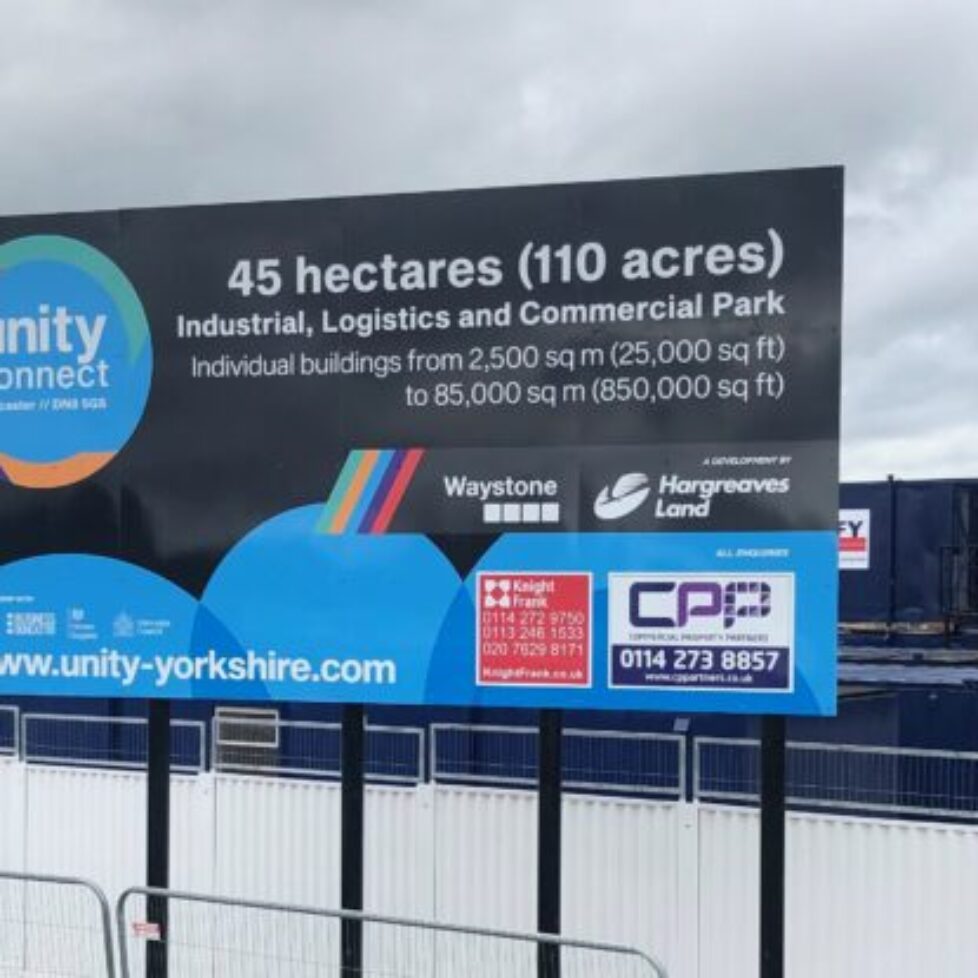 Unity Connect is a new logistics, manufacturing and industrial development situated in a prime strategic location directly off Junction 5 of the M18/M180 motorway interchange. We are pleased to see the new marketing board go up on site as infrastructure works continue to progress in preparation for the first occupiers.