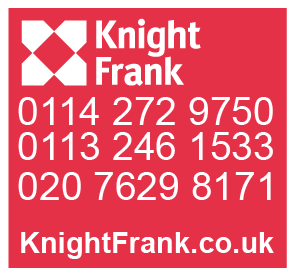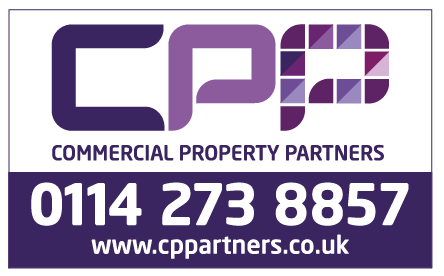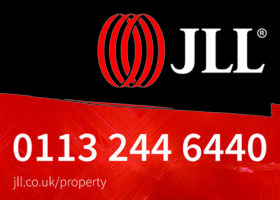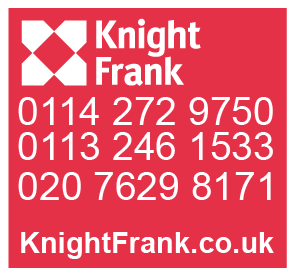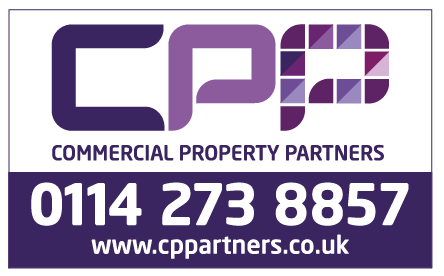 Unity is a joint venture partnership between Waystone and Hargreaves Land.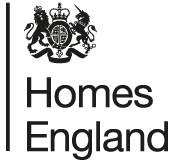 LOCAL AUTHORITY/INWARD INVESTMENT


Doncaster Council is the local authority that administers planning applications for Unity. Unity is also located within the Sheffield City Region.
CHRIS DUNGWORTH
chris.dungworth@doncaster.gov.uk
Doncaster Metropolitan Borough Council, Floor 4, Civic Building, Waterdale, Doncaster, DN1 3BU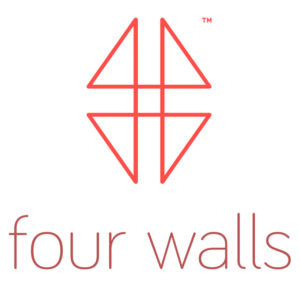 REBECCA TAYLOR
rebecca@fourwallspr.co.uk
07830 159 996
SIMON TAYLOR
simon@fourwallspr.co.uk
07380 533 760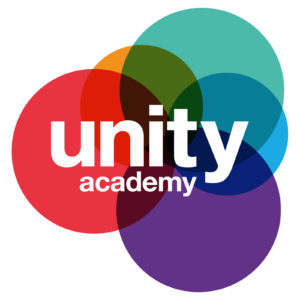 The Unity Academy, funded by the developer and delivered in partnership with Business Doncaster, has been established to support the employers at Unity to meet their recruitment and training needs and to promote all available opportunities to local residents.

© 2019 Unity. All Right Reserved.