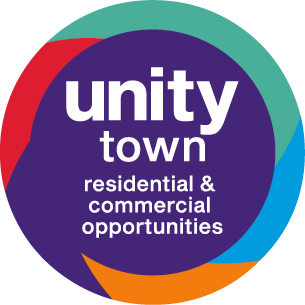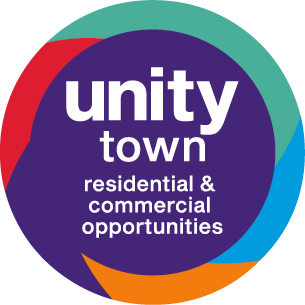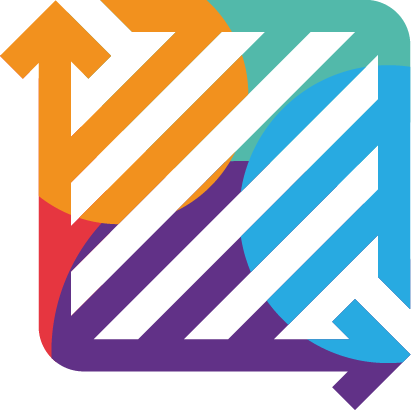 Approximately 7 hectares (18 acres)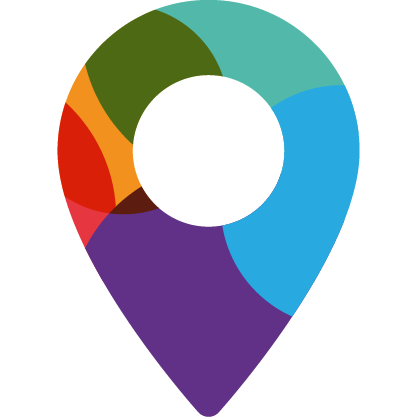 GATEWAY TO THE NEW SUSTAINABLE MIXED-USE UNITY TOWN COMMUNITY ZONE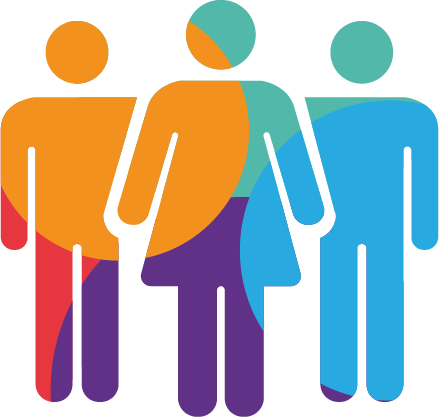 OFFERING A RANGE OF LOGISTICS, MANUFACTURING / INDUSTRIAL, TRADE COUNTER AND DRIVE-THRU RETAIL OPPORTUNITIES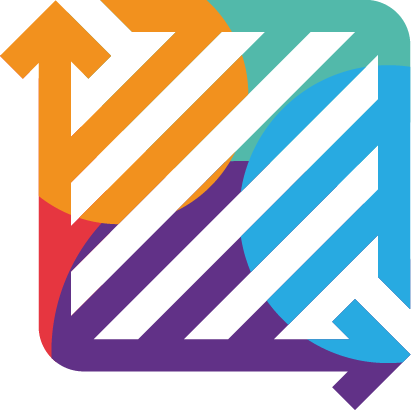 CONSENT FOR APPROXIMATELY 15,000 SQ M (170,000 SQ FT) OF NEW FLOORSPACE IN VARIOUS LAYOUTS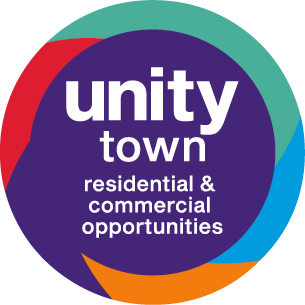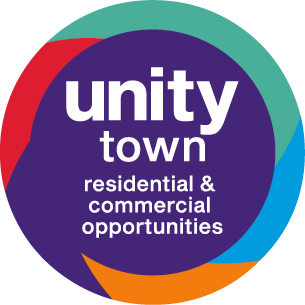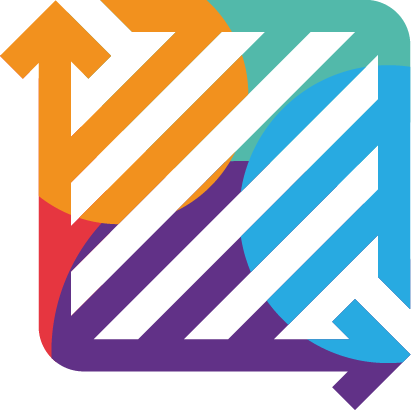 Approximately 7 hectares (18 acres)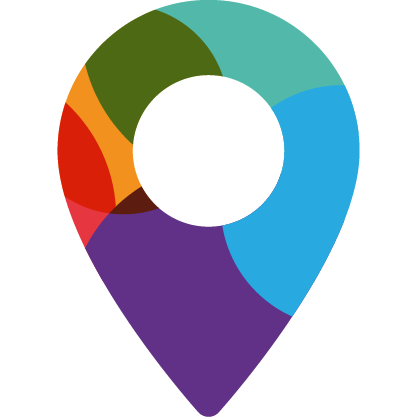 GATEWAY TO THE NEW SUSTAINABLE MIXED-USE UNITY TOWN COMMUNITY ZONE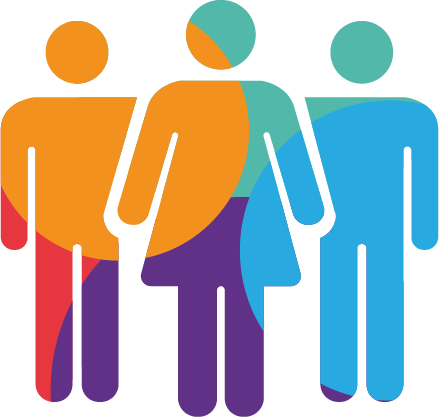 OFFERING A RANGE OF LOGISTICS, MANUFACTURING / INDUSTRIAL, TRADE COUNTER AND DRIVE-THRU RETAIL OPPORTUNITIES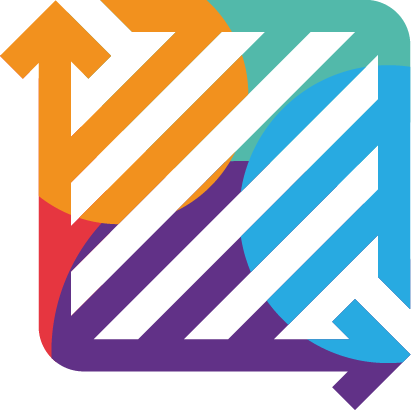 CONSENT FOR APPROXIMATELY 15,000 SQ M (170,000 SQ FT) OF NEW FLOORSPACE IN VARIOUS LAYOUTS
Unity Town is a new, truly mixed-use development which will ultimately become the vibrant centre of the Unity regeneration area; cementing the principles of a sustainable fifteen-minute neighbourhood.
Once fully developed Unity Town will integrate a new district centre, primary school, mixed-use community, transport hub and employment area within a single zone of 70 acres; all benefitting from proximity access to Hatfield & Stainforth railway station.
Unity Town incorporates a discrete employment and commercial area of approximately 7 hectares (18 acres) in size that is accessed directly from the new 'Unity Way' link road. It provides occupiers with swift vehicular access to junction 5 of the M18 motorway and is also situated within close walking distance of the new retail and community facilities that will be developed in future within the proposed district centre.
Unity Town's employment area offers potential for a number of different layouts which will be suitable for new logistics, manufacturing/industrial, trade counter and drive-thru retail development.
AVAILABILITY
Units are available on both a pre let and freehold "build to suit" basis
| UNIT | |
| --- | --- |
| T1 | 1,579 SQ M (17,000 SQ FT) |
| T2 | 2,898 SQ M (31,000 SQ FT) |
| T3 | 11,202 SQ M (120,000 SQ FT) |

© 2019 Unity. All Right Reserved.