February 2020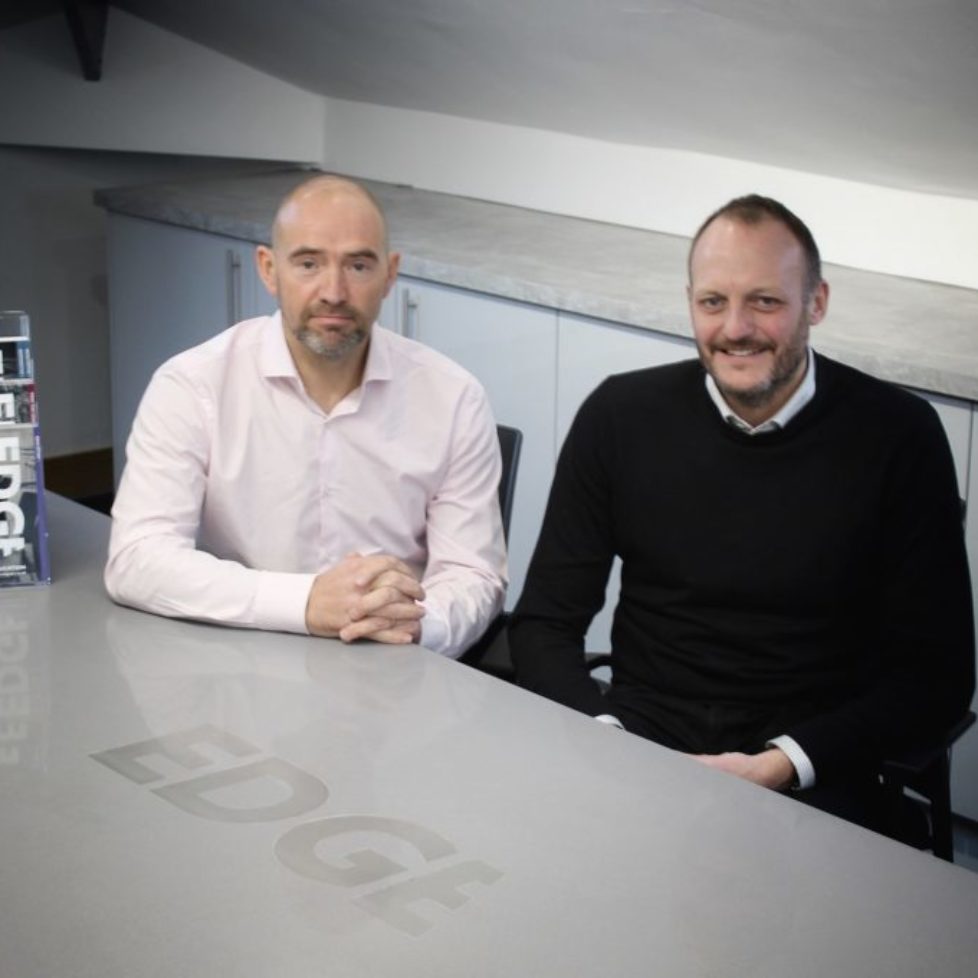 We are delighted to announce the appointment of Sheffield-based Edgeps as the chosen Project and Cost Management partner for Unity.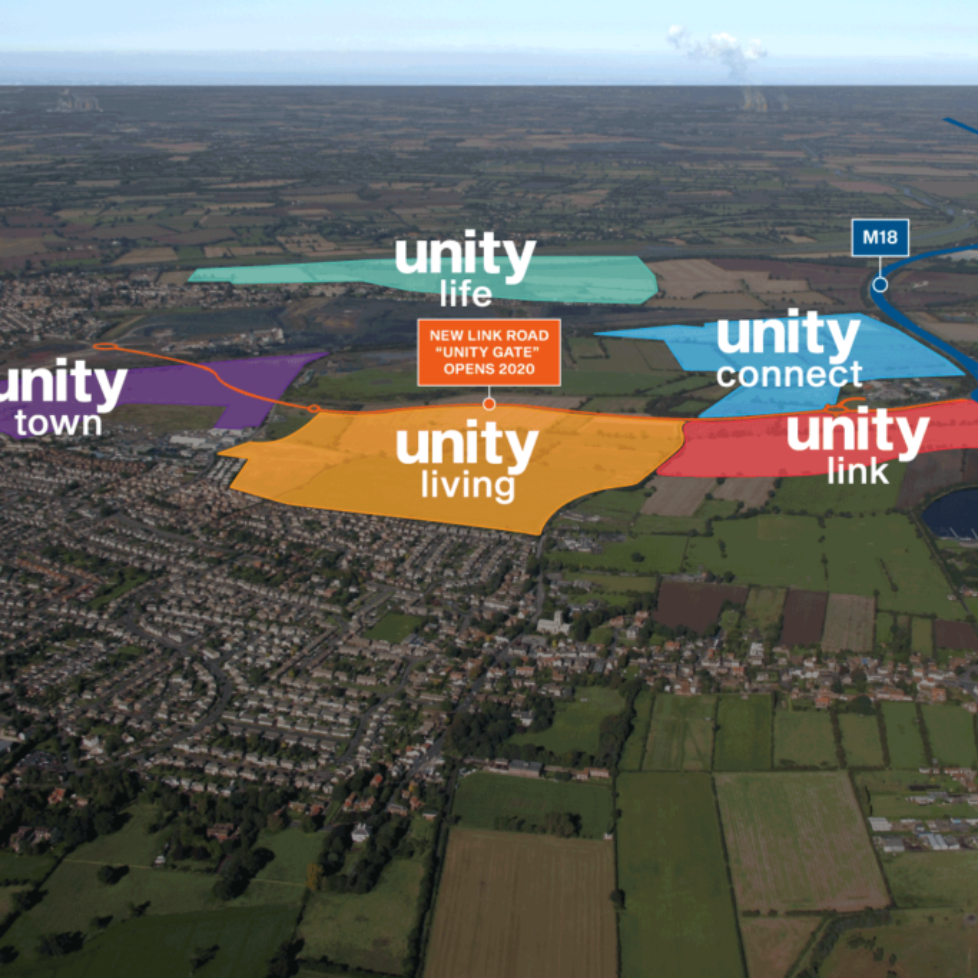 Following a competitive pitch process we appointed Manchester-based property specialists, Blaze Marketing as the retained design and branding agency for Unity.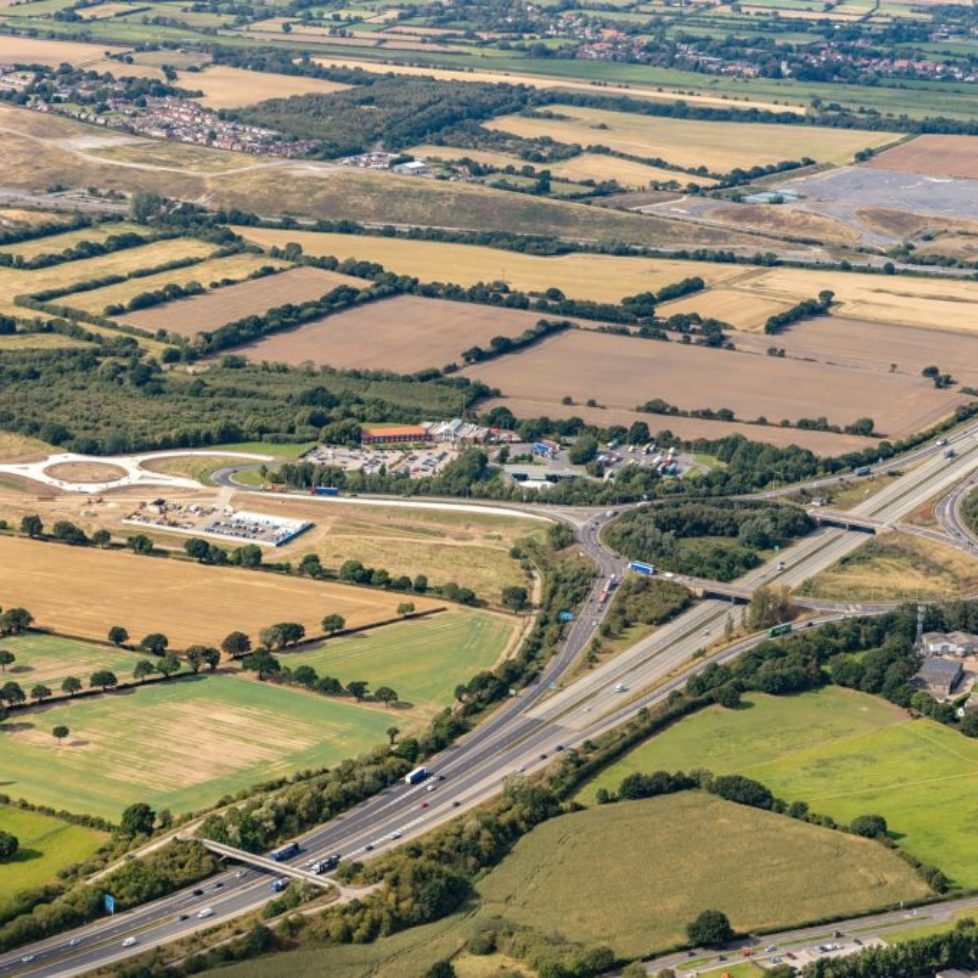 The joint venture partnership behind one of Yorkshire's largest regeneration projects has appointed its agency team to commence the marketing of the commercial elements of the 250-hectare (618-acre) scheme.